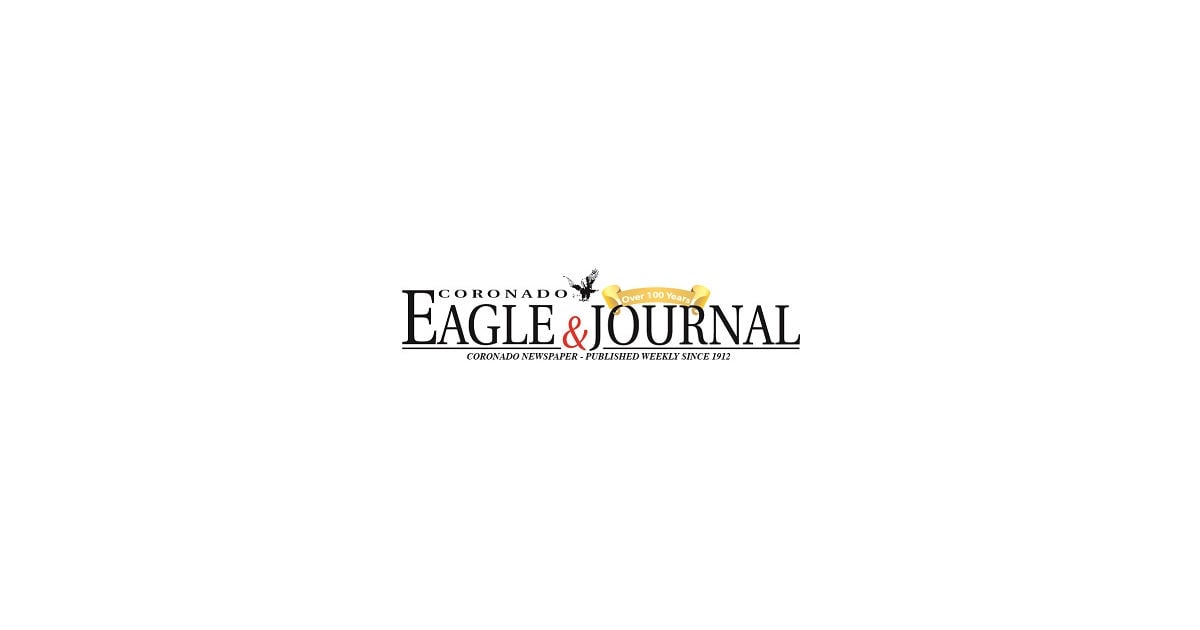 San Diego County's unemployment rate has fallen from its peak in May, but is still many percentage points higher than it was at that time last year. English as a Second Language (ESL) adults are among those affected by the COVID-19 pandemic. To support these people, the Coronado Adult School has expanded its ESL program to include two new ESL courses for the workplace for adults aged 18 and over.
The Skills to Get a Job class focuses on how to help an ESL student find a job, create their résumé, learn how to interview (in person or online), communicate throughout the process, and build skills, which help him to find and keep employment. Students learn the appropriate vocabulary, practice interview responses, and create their online presence on LinkedIn.
The Customer Service Academy class is perfect for any ESL student working with customers, be it in hospitality, retail, personal care, childcare, or healthcare. At Coronado in particular, there are only a few jobs that don't have at least one aspect of customer service. In this class, students have many opportunities to participate in conversations and take on the roles of both customer and employee. And new for this semester, students can purchase a certificate of attendance.
Note: Both classes are taught remotely through online learning.
There is no fee for these courses. Sign up today at https://coronadousd.asapconnected.com/.
For more information about these courses and other ESL and professional education courses on offer, please contact the Adult Education Service Center at Coronado District Offices, 201 Sixth Street, 619-522-8911, or visit http://adulted.coronadousd.net.