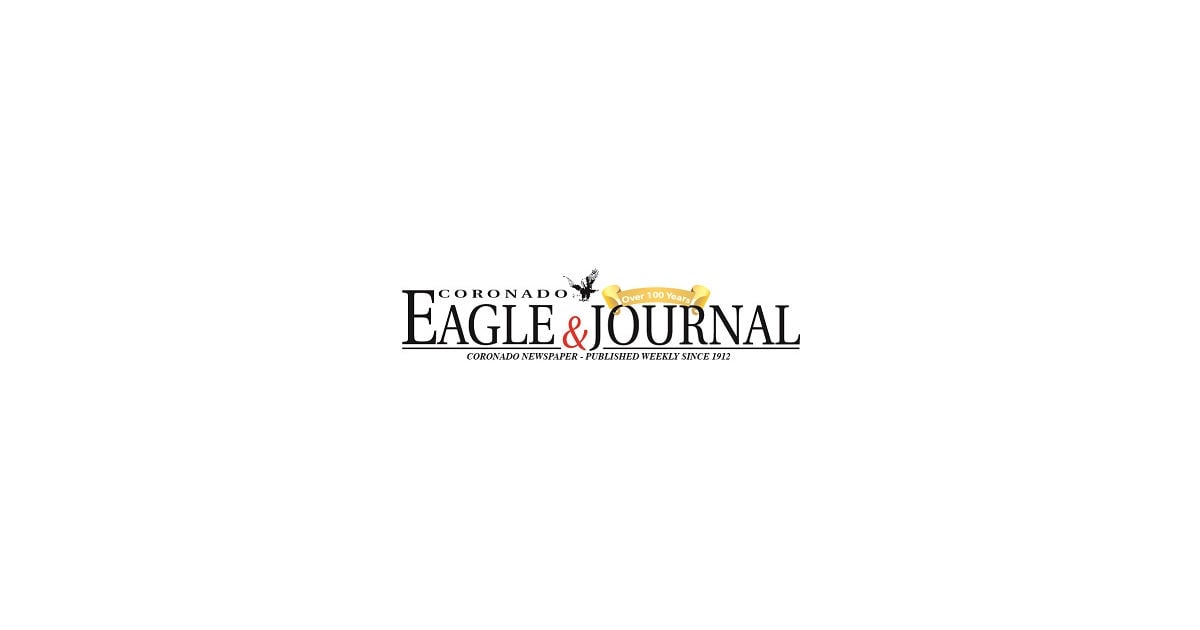 Coronado Adult Education is pleased to announce that we will be offering a new RBT (Registered Behavior Technician) course this spring. An RBT is someone who works in a school, home, or clinical setting to assist a client with their education or treatment plan. In just 40 hours, you can increase your hiring skills by taking this free course!
Students must be at least 18 years old, have a high school diploma, and pass a background check. After completing the initial skills assessment and our 40-hour training course, students can apply for the RBT exam. This spring, this program will be taught remotely in an online learning environment.
We'll be offering two online training options this spring and two boot camp versions this summer. If you are interested, we encourage you to fill out our interest form at bit.ly/RBTInterest for timely updates.
There is no fee for this class. Sign up today at https://coronadousd.asapconnected.com/.
For more information on this class, other professional education courses, and our ESL classes, please contact the Adult Education Service Center at Coronado District Offices, 201 Sixth Street, Coronado, CA 92118, Tel: (619) 522-8911 or: http : //adulted.coronadousd.net.