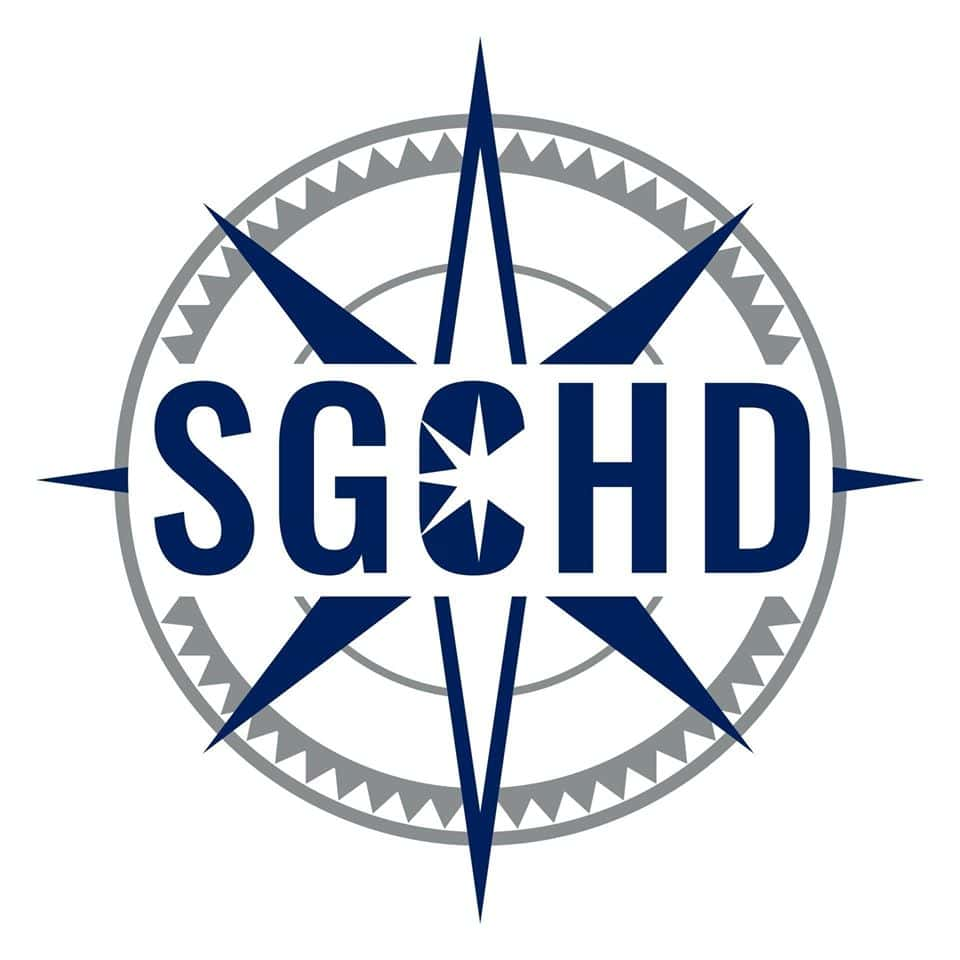 The Springfield-Greene County Health Department educates the public of some potential community hazards at an adult entertainment center in Springfield.
At least four people who tested positive for COVID-19 were at Showtime Joe's west of Sunshine and Kansas Expressway between Wednesday September 2 and Saturday September 12.
The workers and customers did not always wear masks.
If you have been within one meter of an employee for more than 15 minutes or have had physical contact for a long time, you should quarantine yourself for two weeks from the last contact date.
The health department says exposure is high risk due to the lack of face masks and close contact.
No mask complaints have been filed against Showtime Joe's to date.
The full version of the health department can be found below:
The Springfield-Greene County Health Department is informing the public of the potential high risk Community exposure of at least four COVID-19 positive individuals.
The individuals worked for several days at Showtime Joe's at 2209 W. Sunshine St. These individuals and customers were inconsistently masked. The employees worked between 5 p.m. and 1 a.m. on the following dates:
Wednesday September 2nd
Friday September 4th
Saturday 5th September
Monday September 7th
Tuesday, September 8th
Wednesday September 9th
Friday September 11th
Saturday September 12th
Anyone who was within one meter of an employee for more than 15 minutes or who had physical contact on these dates for a long time should quarantine themselves for 14 days from the last contact date.
This exposure is considered to be risky due to the lack of masking and the nature of the close contact over several days. After the Department of Health and the Springfield Police Department learn of this situation, they work together to investigate. So far there have been no masking complaints against this facility.
Face masks are required in public facilities within Springfield city limits. Guests in restaurants and / or bars must wear a face mask while seated, except when eating and / or drinking. Everyone who serves customers in any capacity must also wear face covering. You can read the regulation in full here.
We all play a vital role in slowing the spread of COVID-19. In a public setting, wear a face mask, practice a physical distance of at least two meters, practice proper hand hygiene, and avoid large crowds as much as possible. If someone is sick or thinks they are sick, they have to stay home.
COVID-19 is spread through respiratory droplets that are produced when an infected person coughs or sneezes. It spreads between people who are in close contact with each other.
Symptoms of COVID-19 include:
Fever or chills
to cough
Shortness of breath or difficulty breathing
Fatigue
Muscle or body pain
a headache
New loss of taste or smell
Sore throat
Constipation or runny nose
Nausea or vomiting
diarrhea
If symptoms develop, see a doctor. You can use virtual care options to seek medical treatment without exposing others to illness. You can find links here.
The public health department announced on July 17 that it would suspend exposure notices from low-risk communities, but will continue to suspend public notices for high-risk exposures. You can read this press release here.
For more information on COVID-19, please visit our website athealth.springfieldmo.gov/coronavirus.